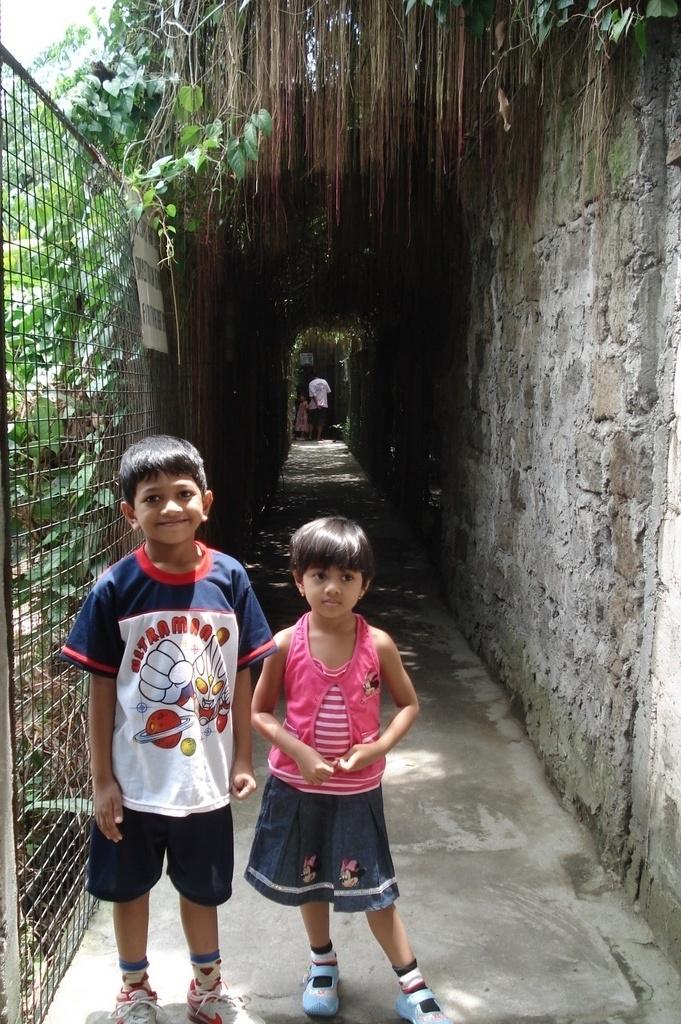 Malabon City is a coastal town situated in the northern part of Metro Manila. It is surrounded on the north and northeast by Valenzuela City, on the west and southwest by the municipality of Navotas, and on the east and southeast by Caloocan City.
This city houses the Malabon Zoo and Aquarium, which is actually a home-grown animal sanctuary. The zoo boasts various animals such as tigers, lions, dogs, monkeys, snakes, fish and birds. However, the zoo is relatively small and it's sad to see the animals being placed in small cages or confined spaces. The walk area is also narrow and it doesn't really give a very comfortable feeling. It would be nice to see the zoo expand in terms of space to allow the animals and visitors to wander freely.
The aquarium is housed in a building and it also had a sort of library where lots of books on animals and general knowledge are kept. I think that is an interesting concept as visitors can actually read during their visit, though maybe there could be a space provided to do this in comfort. Another plus point is that the entire area is quite shady, sheltered with lots of greenery – trees and plants. Besides that, on the walls of the zoo, there are many inspirational quotes about life and morality, very interesting read while walking around. And you also get to get up close with an orang utan.



It isn't too far a drive from Metro Manila for you to take a weekend trip to the Malabon Zoo. Have fun!

 

 
---